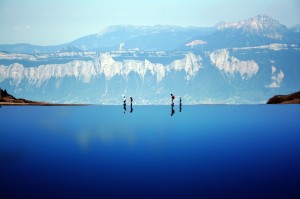 I have had the honor of working with many remarkable people, whose courage and engagement has resulted in completely changing the course of their lives. They have activated their inner healing abilities to free themselves of stressful circumstances and heal themselves. This approach to self empowerment is the admission ticket to a fulfilled life.
Below is a sampling of their stories:
Moving forward we will continue to update this list with additional reports from clients who have gone through Program as well as feedback from Event attendees. While I enjoy receiving feedback from the people I have had the pleasure of working with, it is not a requirement. I hope that someday soon, you will be able to share your success story with others who are seeking a solution to their problems.