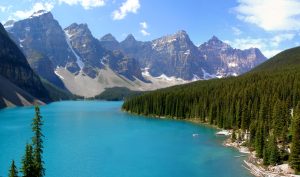 I'm excited about your interest in activating your self healing abilities, and to get to know you.
Do you want to change your life?
Contact Karin A. Haemmerle, and she will get in touch with you as soon as possible.
Karin A. Haemmerle works with you via Zoom, Skype and telephone as well as in seminars and offers coaching for you personally and for your business.
Karin A. Haemmerle
Frequency Guide
Peachland, British Columbia, Canada