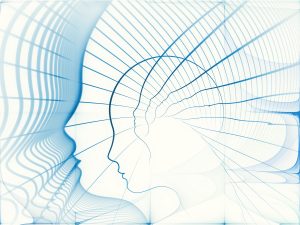 All meditations serve to continuously strengthen the self-healing activated in these programs. 
~ You can use these recordings as guided meditations or listen to them at a low volume in a loop,  day and night to immerse yourself in the Pure Source frequency. ~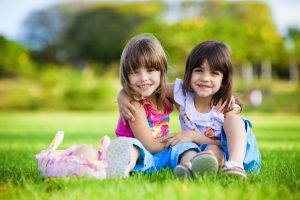 Meditation by Donation – Empowering our Children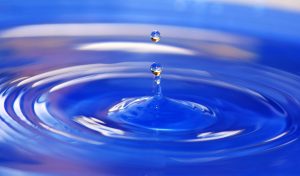 Water – The Elixir of Life
"…I feel the "potential of freedom" very clearly! Above all, I get a clear taste of my inner grandness, probably what Karin calls brilliance! That gave me immense courage to grow beyond my story!
A note on sharing acquired frequency healings
Investing in yourself and your personal growth is precious and an expression of responsible commitment to honor yourself. The frequency healing you have acquired with its powerful and specific frequencies is only intended for you, your personal journey and your transformation. We therefore ask not to share or give away these frequency healings. You strengthen yourself and the effect, if you simply enjoy the frequency healings and do not give them away to others, because they should take the initiative to register for themselves!
*** If you try to download the frequency healings directly to your iPhone, it will not work because iPhones do not allow downloads from the Internet to device. If you want them on your phone, you can first download them to your computer and then download them to youR phone via ITunes.  ***
Refunds cannot be issued on digital products.