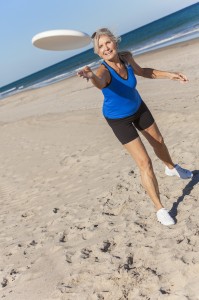 I knew that the advanced and supercharged seminars would be even more life changing for me, but truly I could never have imagined in my wildest dreams how that translated into reality. From the moment my plane touched down in Kelowna, B.C., it was a journey into higher frequencies that are literally transforming my mind, body and spirit.
When the time came for the Supercharged weekend we were open, excited and ready. The two days of the Supercharged moved us forward so incredibly fast. We moved into the realm of marveling at all that is around us. Expanding out into the spirit space further, and (most important lesson for me, bringing those experiences back to you), and then letting them go.

I am truly moving into my essence, as all of the beautiful people who I experienced this with are. We all have our own pace, our own stuff to let go, but something so deep inside of us has changed, we will continue to grow, move and expand.
Susan, Ohio, Program Manager